I can send you an SMS to answer a question to your mobile phone, or ring you the price of an item on the internet. I arrange everything for you, even queueing up to pay if I have to visit a shop for your item.
If it is a new TV, computer or other electronic device, I can set it up for you at your home. Ordering flat pack furniture? I can also assemble display units, beds, keep fit equipment, vacuum cleaners etc.
I offer a service where I go and get the answers for you, without having to look them up on the internet - If it is on the internet, like a music file, or a document, I will download it. I can even order an item for you, say a new book by your favorite author, and personally deliver it to you, settling payment later and thus saving you time and money as I search for the lowest price!
My wife needs a birthday present but I've no idea what to get her.
I need a new solicitor in my area.
Where can I get a copy of the latest album of Madonna?
What was the name of the actress that starred in 'Pretty Woman'

You are wondering how much a certain mobile phone costs, but you are in a meeting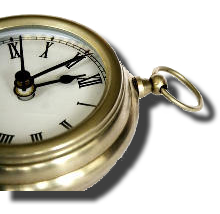 12 Newbury Ave, Blackpool, Lancashire, United Kingdom

Web Search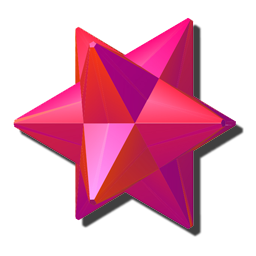 Copyright © 2012 Polyhedral Solutions