12 Newbury Ave, Blackpool, Lancashire, United Kingdom

Data Recovery/Lost Data Files



Data Recovery/Lost Data Files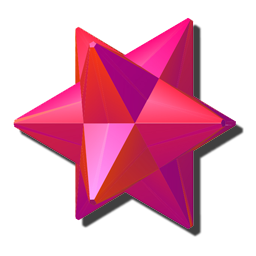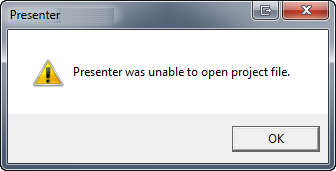 I can visit to look to see if the disk can be fixed there and then, if not, it can be taken away for a more thorough testing. If it is other media, e.g. DVD/cd, or a memory stick/card, I will try to re-create it on a new media device.
Do you receive error messages when trying to run applications or open documents? This could be sign that your hard disk or other media devices are failing. Maybe you don't even know what data files are on your computer and where they are stored. If you suspect that your hard disk isn't working properly, or that you have accidentally deleted documents that you require back, even after a format, do not use your computer, as it may overwrite your deleted documents.
Tips to aid keeping your data safe:
If you require me to see what documents you have on your disk, I will analyse where the most popular data files are in your file system and show the size of each folder along with charts to show the breakdown of a folder - all is shown as a report.
Copyright © 2012 Polyhedral Solutions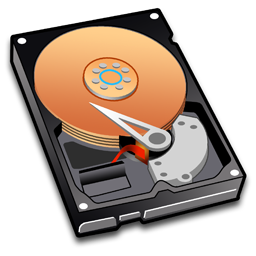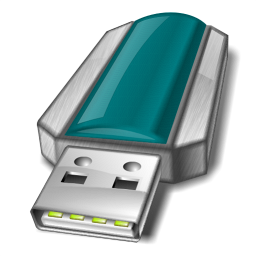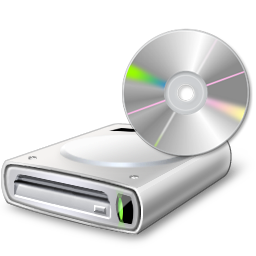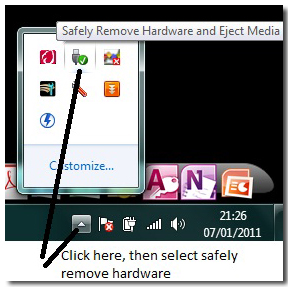 Use 'Safely remove hardware' function when removing external hard disks, or memory cards.

Do not put labels on cd's or dvd's as they can interfere with the reading of the data on the disk.

Do not move your laptop while Windows is running, I have seen people tuck their laptops under their arm while they are running for the bus! If you must move them, go to start and select 'Hibernate', or better still, shut it down.

Save your documents at regular intervals, and make a backup.