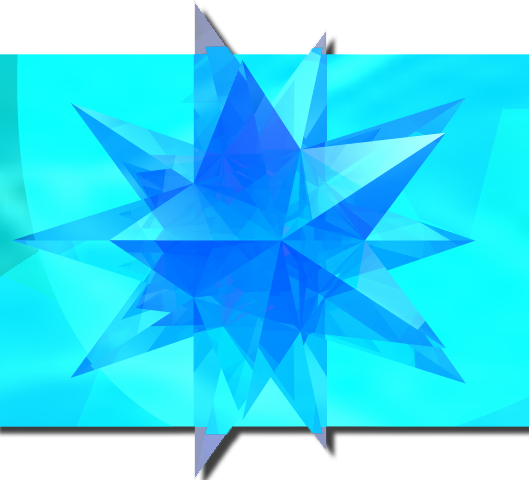 Sign up for your yearly assurance cover using
12 Newbury Ave, Blackpool, Lancashire, United Kingdom

Sapphire PC/Mobile Devices Quality Assurance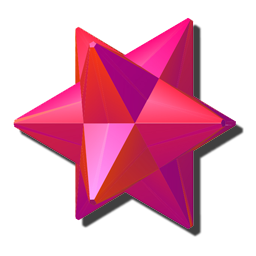 If your computer breaks down, you have the option of calling out an engineer to repair it, he bills you for his time, then goes away. A month later, another problem occurs, and you get another engineer out as you can't remember the other's phone no, he charges you more than the first engineer. A couple of months pass by and you get an operating system error message - what do you do next?

Reports say that on average, computers have a slight problem every 2 weeks, an irritating problem every month, and a major problem between 1 to 2 years.

Retailers that sell your computer often ask you to buy their breakdown cover, with a major outlay, and sometimes a repair may not be fixed for months, or your computer lost, or the problem can re-occur - see below video†.
Copyright © 2012 Polyhedral Solutions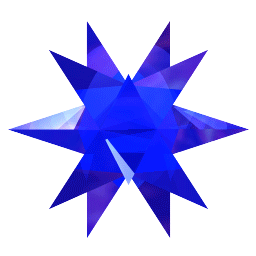 Wouldn't it be ideal if someone could take total care of your computer and assist you whenever you need help with running/operating. With Sapphire PC Quality Assurance you get:
Data Recovery for hard disks, or other media



Troubleshoot any PC problem - I come to your premises to look at your computer, if it can't be fixed then, I can take it away to be repaired and can leave you with a 'Courtesy Laptop', transfer your critical documents to it which also has the regular applications that you would use: Office, PDF reader, Video and Audio players - your productivity continues seamlessly!

Add 'Beautification' applications for desktop, application launch, windows media player and screensaver - give your PC a 'professional gloss'


Assist in adding any new computer hardware/software and guide you in using your computer

Video and audio file
conversion
- Video up to 100GB per month, Audio 14GB per month

Scan your documents
up to 2 Lightscribe Data CD's

Put up to 60
CD albums
onto 1 Lightscribe MP3 DVD

Make 1 CD Photo
Slideshow


Telephone helpline every day

Have the option of asking for custom made
'How To...'
videos

Remote control help of your computer, fill in Step 4 on
Remote Control
Screen
at any time

Install a different version of Windows e.g. XP/Vista/Windows 7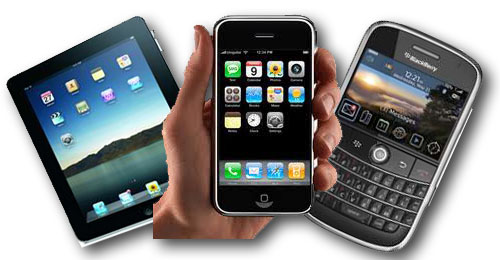 With Sapphire Mobile/Smartdevices/tablet Quality Assurance you Get:

The same benefits as your PC cover, but for mobile devices. If your mobile is damaged, a 'courtesy mobile'†† is left with you, so you are still in touch

File
conversions
allow you save audio and video
to your mobile phone
, in your phone's file format, so your can have entertainment on the go